Ritual — Feel closer to your friends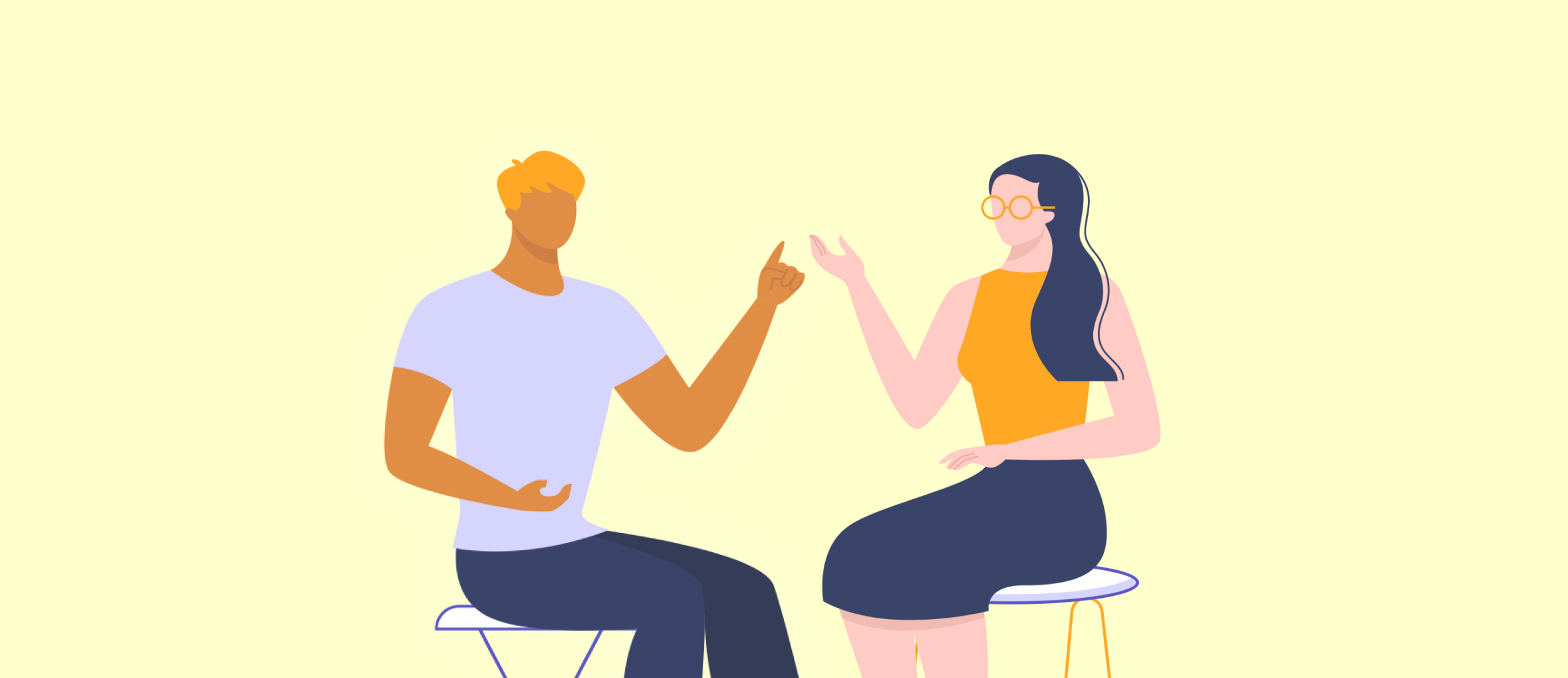 Many people find it hard to have deep meaningful conversation these days and end up having superficial relationships with friends.
Ritual is an ever changing curated list of questions to spark meaningful conversations and strengthen relationships over time.
Free on the App Store
No login and no tracking.